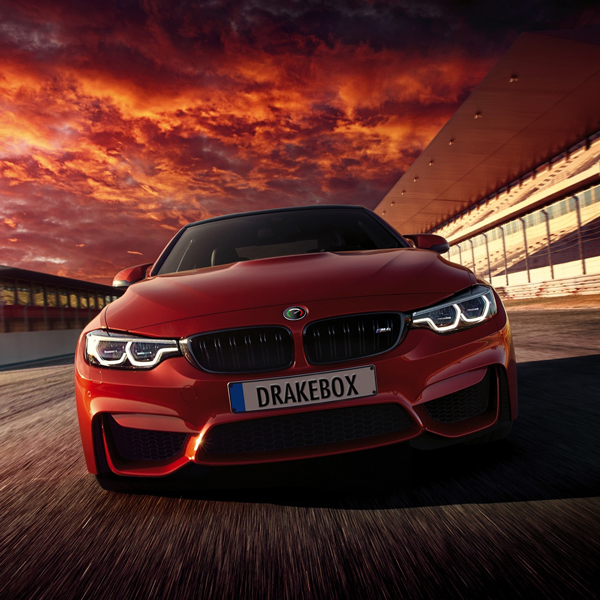 In 10 cm all the solutions at your problems
More than 40% power for burning accelerations at the start and an higher speed down the straight. More than 40% of torque with greater recovery and driving flexibility for an easier and faster overtaking than ever before. More efficiency with a fuel consumption of 20% less for traveling calm and relaxed. DrakeBox Monza gives you everything you need.
More info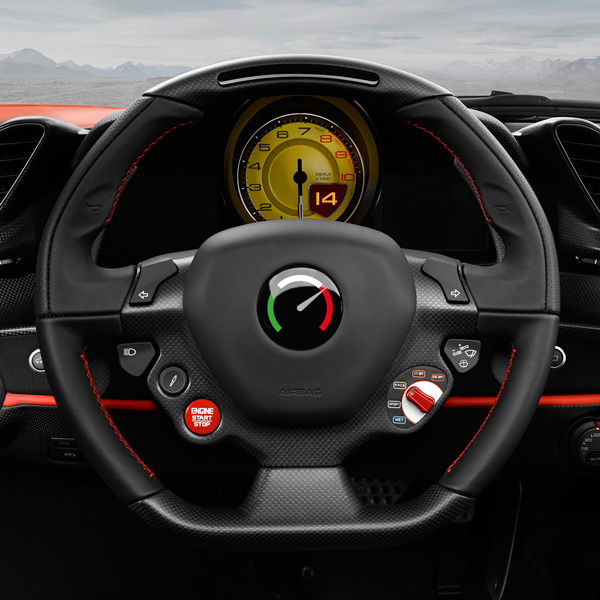 The most advanced technology in your engine
Even 14 powerful mappings and a new ultra bright display. Digital technology and a fast processor of last generation. DrakeBox Monza has everything that has made outstanding DrakeBox2, and much more. Including a special software for your car completely updated. All in an exclusive carbon design.
More info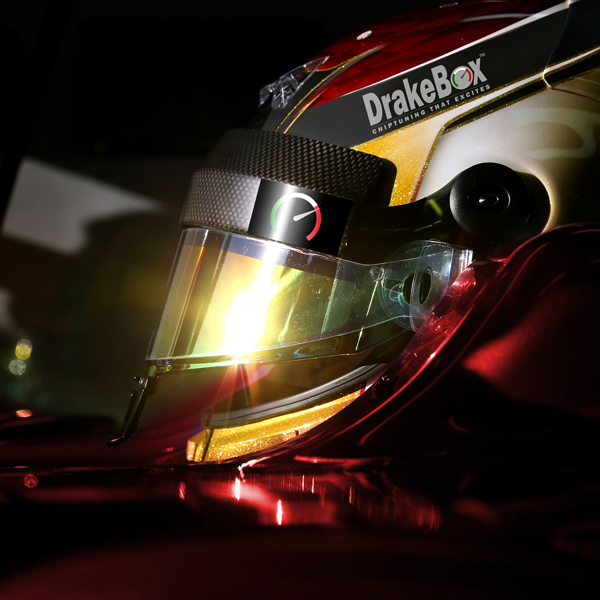 Maximum protection at the first place
Engine's protection active system for maximum driving safety. Full compatibility with all electrical and mechanical systems of your car. Plug & Play connectors for quick and easy installation. Constant and accurate control of the product to ensure high standards of quality. DrakeBox Monza has all the security you need.
Morei info